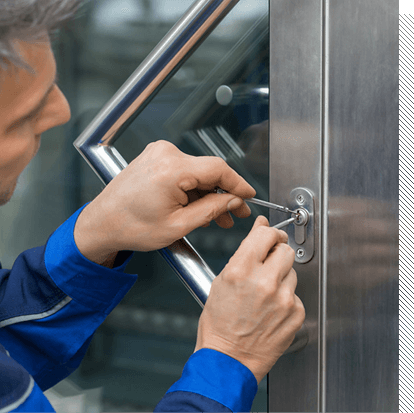 ARC LOCKSMITHS WESTERN & NORTHERN SUBURBS
We at ARC LOCKSMITHS have specialised in providing fast and reliable locksmith services to homes and businesses across the Western and Northern suburbs of Melbourne as well as nearby locations since 1982. With our decades of experience in the industry, you can trust us to deliver the highest quality results all the time.
As professional locksmiths in Melbourne, we pride ourselves in delivering the highest level of service excellence. When you engage our services, you can be assured that our tradesmen will arrive on time, complete the job quickly and precisely, and take great care of your property.
Our master locksmith certification is a testament to the work we have done for decades. This title is only attainable by respected companies who have a proven track record of success. The pride we take in this achievement is only surpassed by the thousands of satisfied customers we've worked with who can attest to the top-notch work that we do.
Licensed & Qualified
Locksmiths
24/7 Emergency Service
in Victoria
Family Owned and Operated
We Provide a Range of Domestic, Commercial, Emergency & Automotive Locksmith Services
Contact us
With our decades of experience in the locksmith industry, we can take on just about any job so contact us today to find out more.
We provide a wide range of locksmith services across the Western and Northern suburbs of Melbourne and nearby locations.
Reach out to us by filling out the form found here with your complete details and clicking 'SEND'. We will get in touch with you ASAP.
Or you can: