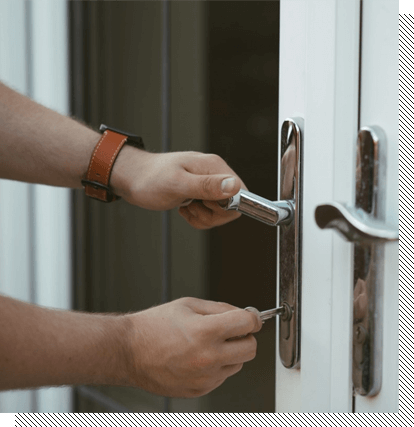 Locksmith Services Altona
We are specialists in providing quality-assured locksmith services in Altona and nearby areas.
Home & Business Lock Outs – Whether you are locked out of your home or place of business, just give us a call. Our team of expert locksmiths will go to your location fully equipped to help you without causing any damage to your property.
Lock Installations, Lock Repairs, & Lock Replacements – We've had strong longstanding partnerships with renowned lock manufacturers here in Australia. This means we can install, fix, and replace almost any type and brand of lock you have, want, or need.
Key Cutting & Rekeying – We also specialise in creating and duplicating keys for a wide variety of locks. Likewise, our team of expert craftsmen can also rekey your locks to help you increase security by having master keys and thereby eliminating compromised keys and/or locks.
Our range of residential and commercial locksmith services include -
Residential Lockouts
Commercial Lockouts
Home / Business Security Locks
Garage Locks
Rekey / Repair or Replacement with New Locks
Lock Change / Repair
Electronic Locks / Key Pads
Total Home Security
Duplicate Keys
Rekey / Master key
Non-destructive Entry
Fly Screen / Sliding Door Locks
Car Key Cutting Services Altona
Aside from residential and commercial door locks, ARC Locksmith also offer auto and car key cutting services in Altona. Our specialist locksmiths can help you install new locks, fix broken ones, and/or replace old ones. Whether you're building, remodeling, or looking to improve the security of your property, we're here to help!
And, if unexpected and unwanted situations occur like getting locked out of your home or place of business, losing your keys, or having your property be broken into, we offer round-the-clock emergency locksmith services at competitive rates.
We at ARC Locksmiths can help you install, fix, or replace your locks and keys to help you improve security and achieve peace of mind. You can be assured we will deliver only the highest quality products and services.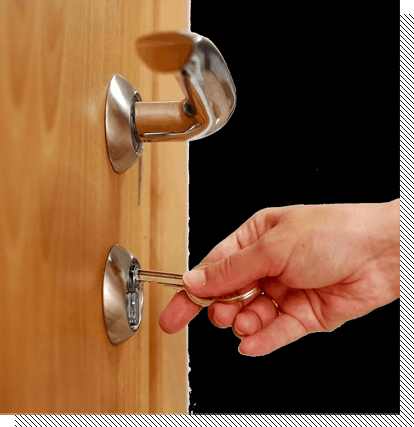 Where do we offer our residential and commercial locksmith services?
We offer a comprehensive range of locksmith services to home, business, and commercial property owners residing/operating in and around the western and northern suburbs of Melbourne.
Book a quote
If you need urgent assistance from a reliable team of residential and commercial locksmiths, then hire us.
For more details on how we can help you with any of our extensive range of locksmith services give us a call on 0422 507 237
Contact us
With our decades of experience in the locksmith industry, we can take on just about any job so contact us today to find out more.
We provide a wide range of locksmith services across the Western and Northern suburbs of Melbourne and nearby locations.
Reach out to us by filling out the form found here with your complete details and clicking 'SEND'. We will get in touch with you ASAP.
Or you can: